PTA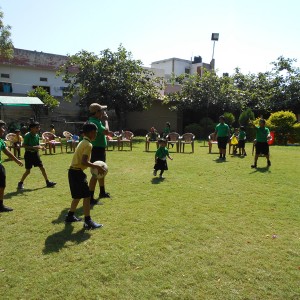 PTA Meetings are conducted at regular intervals in Learning Step School. We believe that a PTA meeting should be a two-way process, where the teachers and parents should interact, understand and suggest on attitudes and interests of students. It is for the betterment of the students that these meetings are conducted occasionally. It helps create amiable atmosphere for learning. With the parents involvement the school authorities can work better for their student's development. The united effort brings proper functioning of school management. Our PTA meetings encourage both academic and creative activities for the students. Parents are free to discuss any sphere of problems they are facing and they are free to suggest any changes or development they want from the school powers.
Sports Day
Learning Step School organizes Annual Sports Day to emphasize the importance of physical exercise in our daily routine.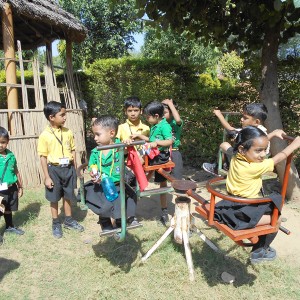 Sports have been in the educational curriculum since a very long time and its importance has never seen to decrease. With so many school facilities at our school, we encourage our students to take part and challenge themselves to other students in various sports activities. There are many competitions held in the school to instill competition within the students. Students participate in various fun activities such as racing, skating, volleyball, football, taekwondo, etc. on the sports day. Our students demonstrate frivolous performances in all activities conducted.
Trips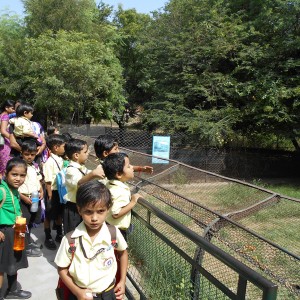 Learning Step School organizes yearly School trips and small educational excursion on a frequent basis. To impart practical knowledge to our students, it is very necessary for them to experience what they learn. Our approach is to provide our students with age-appropriate and class-appropriate excursions and field trips occasionally. A yearly school trip is organized outside the city and frequent day trips are organized periodically. All students and faculty members are invited to these trips organized by the school board to promote mind and body development. Trips to museums, science centers, historical places, industries and production plants have given our students the practical exposure they need.
Competitions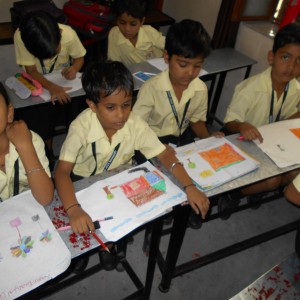 To further explore the hidden potential of the child, regular competitions are held which boost the confidence of the children, instill in them a healthy spirit of completion and remove stage fright. Many students find it challenging to present themselves to large audiences. To help combat such fears, Kids Club School organizes various competitions in the school premises. With the help of these competitions, we are able to find new talents and gifts within our students. Competitions are arranged in all spheres of learning's, educational level, debates, quiz, spelling contests, sports, extra-curricular and so on. These competitions enhance the knowledge as well as skill sets of the students. The exam itself is a big fight for students but with these little challenges in between it prepare them to face the big competitions. Indeed, it helps our students become superior.